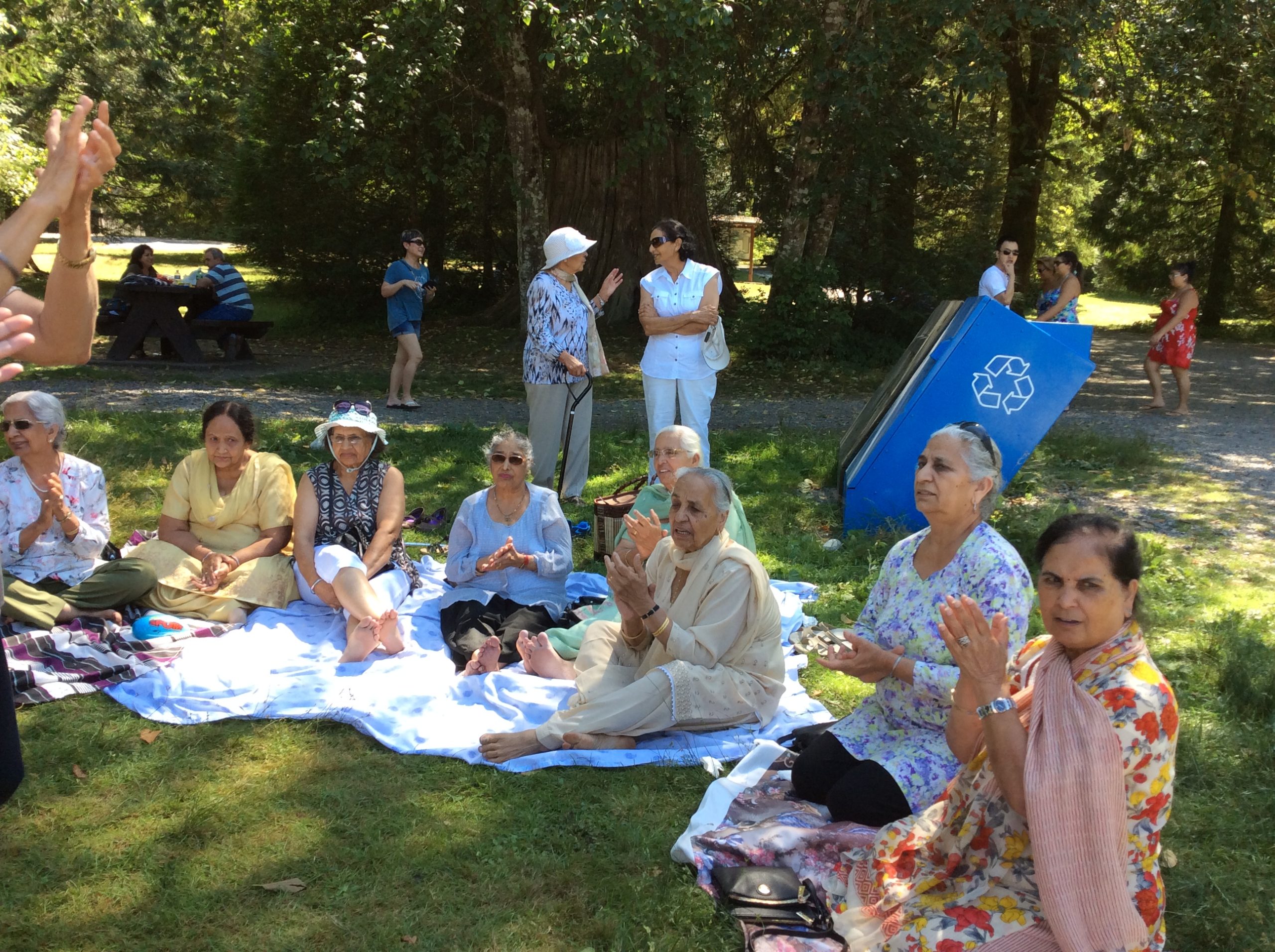 Our programs are offered in two languages!
Seniors can attend the Mandarin or Chai at Chaupal (Punjabi/ Hindi) groups.
These programs have Seniors gather to share their ideas, discuss interests, and volunteer. We have informative workshops, yoga, singing, dancing, field trips, potluck lunches and much more. It is a fun, interactive, and informative way to socialize in the community. It provides them with information relating to health, personal safety, self-esteem, basic English language/communication, awareness about the services available in the community and maybe even a field trip or two! We often invite working professionals to share their knowledge and expertise with the participants on lots of different topics.
Our seniors' weekly meetings offer support and opportunities for:
Recreation
Information
Friendship
Networking
Community engagement
For more information, call 604-279-7160.
For a complete schedule of meeting dates and times please click here.